'40 ACRES & A MULE TOUR EXPERIENCE'
When: Saturday, May 11, 2019 or
Wednesday, May 22, 2019
Time: 11am
Where: Alonzo A. Young, Sr. Enrichment & Historical Center
9569 County Road 235, Wildwood (Royal), FL  34785
Reservations required:  352-748-0260
++++++++++++++++++++++++++
TASTE OF SOUL-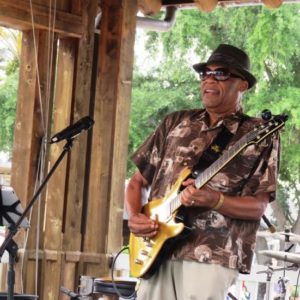 Featuring: Beautiful Bobby Blackmon and the B3 Band
Saturday, November 2, 2019
Backyard Barn Winery and Microbrewery, 1945 East County Road 462; Wildwood (Royal), FL. 34785
Outside event; Free Parking, $10 Gate  entry fee; bring your chairs; Adults (21+) only
No outside food or beverages allowed!
For more information: call 352-748-0260 or youngartists@aol.com
+++++++++++++++++++++++++++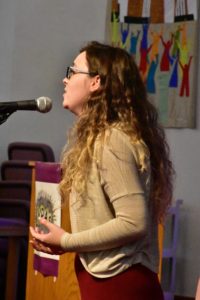 Day Of Stars- Scholarship Competition
NOVEMBER 9, 2019
9 AM            NO ENTRY FEE
(A show of Florida's finest young dancers, vocalist, visual artists & instrumentalists.)
Trinity Lutheran Church
17330 US Highway 441
Summerfield, FL 34491
FREE, Donations accepted
Family Friendly Event!
Cash Bar: Food, snacks and soft drinks
+++++++++++++++++++++++++++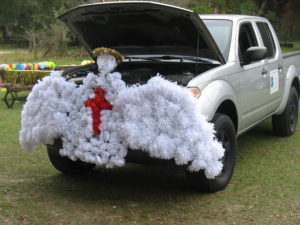 5th Annual Holiday Parade & Open House
Saturday, December 7, 2019
10AM Parade 11AM Concert
Application Deadline: November 21, 2019
Alonzo A. Young, Sr. Enrichment & Historical Center
9569 County Road 235, Wildwood (Royal), FL 34785
Featuring: Live Concert, Dancing, Food, Holiday Gift Items, etc.
For more information: 352-748-0260
Email: youngartists@aol.com or royalproject@cfl.rr.com
+++++++++++++++++++++++++++ 
ANNUAL MLK DAY-
Monday, January 20, 2020
~MARCH/ PARADE~
Royal Park, 10 AM
9569 County Road 235, Wildwood (Royal), FL 34785
Join us on this Annual 1 mile walk through Royal's county roads
~BANQUET~
ROYAL COMMUNITY CENTER, 5PM
9569 County Road 235, Wildwood (Royal), FL 34785
Featuring: Dr. King's words, Guest Speaker, entertainment, dinner, etc.
Donations accepted; Tickets required
===========================
Soul Food Fest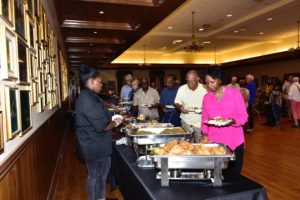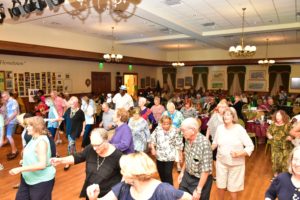 ROHAN RECREATION CENTER, 850 KRISTINE WAY, THE VILLAGES, FL
4- 8PM
SATURDAY, FEBRUARY 29, 2020
Soul food menu, dancing,
drawing/ prizes, etc.
LIVE Entertainment
LIVE DJ:King Of Line Dancing (KOLD)
Signature Sponsor:
Hometown Civitan Club, The Villages
Menu: BBQ, Baked or Fried chicken, macaroni & cheese, perlo rice, collard greens, green beans, corn bread, dinner rolls, sweet potato bread, 7up pound cake, peach cobbler, sweet & unsweetened tea. Guest may BYOB; cups, water and ice provided. Dinner hours: 5-7pm.
$30 PERSON- RESERVATIONS REQUIRED.
```````````````````````````````````
Golf For Art- Wildwood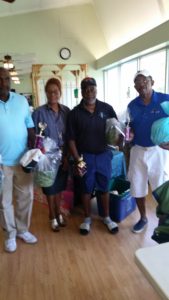 Saturday, March 14, 2020
Format: Scramble Shotgun: 8:30am
Continental Country Club, 50 Continental Boulevard Wildwood, FL 34785
FEATURING: $5,000 HOLE-IN-ONE and Golf prizes!  Breakfast & Lunch provided.
Golfer Registration: $50 player; $200 4some. 
352-748-0260 or youngartists@aol.com
+++++++++++++++++++++++++++
Strings of Soul- A Gala featuring…..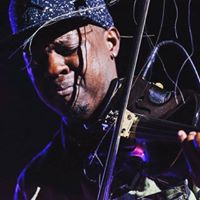 • Ashanti Floyd "The Mad Violinist" - 6 times Grammy Nominee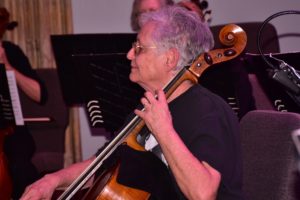 • Camerata String Ensemble of Central Florida
• Also featuring-  YPAs, Inc. Young Artists & RHEAP Orchestra; WMHS Whiskers
Where: Hiers-Baxley Life Event Center 3975 Wedgewood Lane, The Villages, FL
Time: 4PM Cocktails; 5PM Show Time
When:  Saturday, March 28, 2020
Price:  $50 person; Formal Attire and Live Auction
For tickets & information: 352-748-0260 or Barbara Bruce @ 352-300-8606
On-Line: https://www.eventbrite.com/e/strings-of-soul-concert-tickets-53641066875
Signature Sponsor: Hiers-Baxley Funeral and Cremation
+++++++++++++++++++++++++++
JAZZ FEST- 2020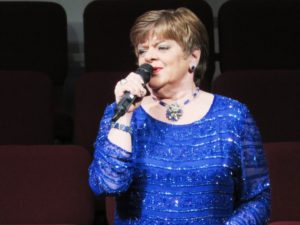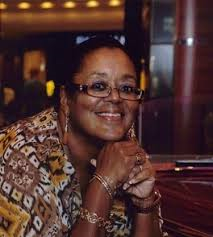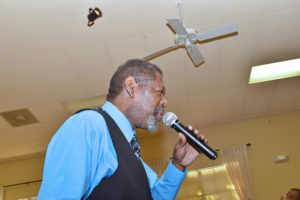 featuring  vocalists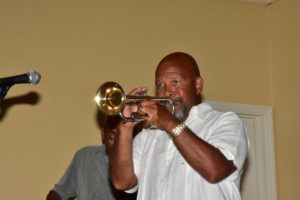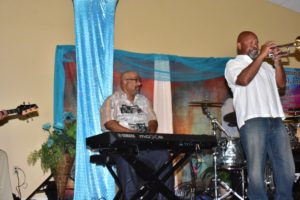 Jazz Bands
Food, Clothing, Jewelry, Art, Music of Jazz
When: Saturday, April 11, 2020
Time:  5- 8 pm
Where:  Backyard Barn Winery and Microbrewery
1945 East County Road 462; Wildwood (Royal), FL. 34785
Price: $10 Gate Entry; Free Parking
Signature Sponsor: Jazz Lovers of The Villages
Event Sponsor: Backyard Winery and Microbrewery
Outside event; bring your chairs; Adults (21+) only;
No outside food or beverages allowed!
For more information: call 352-748-0260 or youngartists@aol.com
+++++++++++++++++++++++++++
Wine Painting & Art (WPA)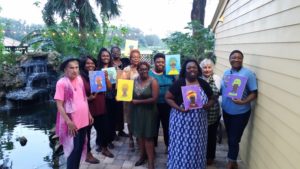 If you are seeking something different for your birthday or anniversary or group activity? Call us 352-748-0260 and book an WPA event.
Price: $35 person
Includes: dinner, glass of wine, canvas, paints and art instructor. Your finished piece belongs to you.
352-748-0260 to make a reservation; minimum of 5 .
You must make a reservation. 352-748-0260 or email at youngartists@aol.com.